Best Out of State Roadtrip: Grave hunting in haunted Mt. Olivet Cemetery, Nashville, TN.
http://johnnorrisbrown.com/paranormal-tn/mtolivet/index.htm
Best CA Roadtrip: Pala Mines in San Diego County
http://www.palagems.com/mining.htm

Best restaurant: Savannah, Costa Mesa, CA - great food and love those all class red walls. http://www.culinaryadventures.com/restaurants/savannah/info_costa_mesa.html
Best Chiropractic treatment: Dr. Chan - accupressure is wonderful!
Best Find: Turtle Wax Express Shine Spray Wax - works awesome
http://www.turtlewax.com/
Best Convention: Gem Faire Southern CA.
http://www.gemfaire.com
Best Resolution: Only enjoy live music once in a while. Objective: appreciate favorite artists more, instead of hanging out in a music scene week after week.
Best Concert: Donny Osmond in concert after "who knows" how many years.
Best Class: Forensics - Criminal Justice
Best Intentions: Helping repost Animal Rescue info on the net.
http://crittercrossingscorp.com/donate.aspx
Best Outdoor Adventure - bike riding on fresh ocean air beach trails
Best Celebrity Meeting: Tyson, the skateboarding Dog - Huntington Beach, CA
http://www.skateboardingbulldog.com/
Best Hobbies: Jewelrymaking and Painting
Best Books: The Lovely Bones and Prey
http://en.wikipedia.org/wiki/The_Lovely_Bones
http://en.wikipedia.org/wiki/Prey_(novel)
Best Internet Purchase - The Zune by Microsoft
http://en.wikipedia.org/wiki/Zune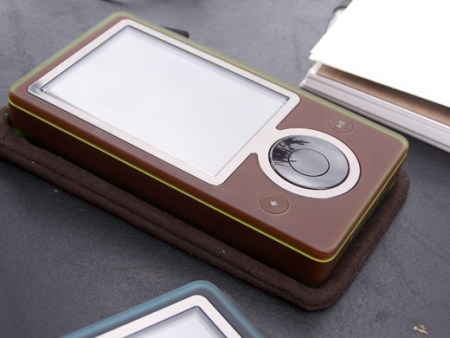 Best Prediction: From a Psychic in TN - Marriage is in your future whether you want it or not. (ha)
Best To Come: Positive energy prayer that 2008 will be the best year ever!